It is always so much fun to protest your property taxes. Finding comparable sales in our neighborhood is especially difficult since there are few homes selling in our neighborhood. Most of the ones that do sell are foreclosures.
Using Zillow and the Denton CAD home sales, I prepared an argument that our property has been overvalued this year. Fingers crossed that we will win.
In the meantime, I sit here in Denton at the Denton tax office.
They called my number at noon. We met in the middle.
Then I headed over to Recycled Books in Denton.
This awesomely huge recycled books and albums store is located inside the historic purple Opera House of Denton and is 17,000 sq. ft. of wow.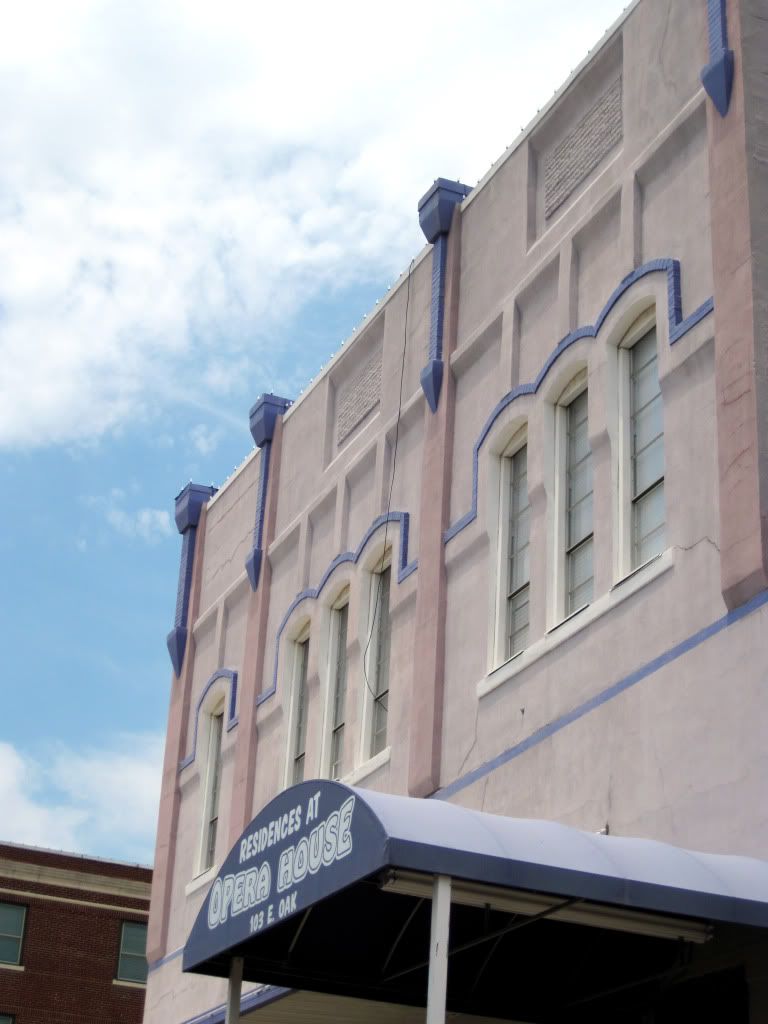 - Posted using BlogPress from my iPad